Brighton and Hove Garage Clearance.

Garage Clearance
House Clearances and waste disposals
Shed Clearance
We Load and clear your waste
Licensed, safe and hassle free collections
Quick & Friendly Waste Disposal Company
07385 800991  
Looking for Garage clearance or Shed Clearance?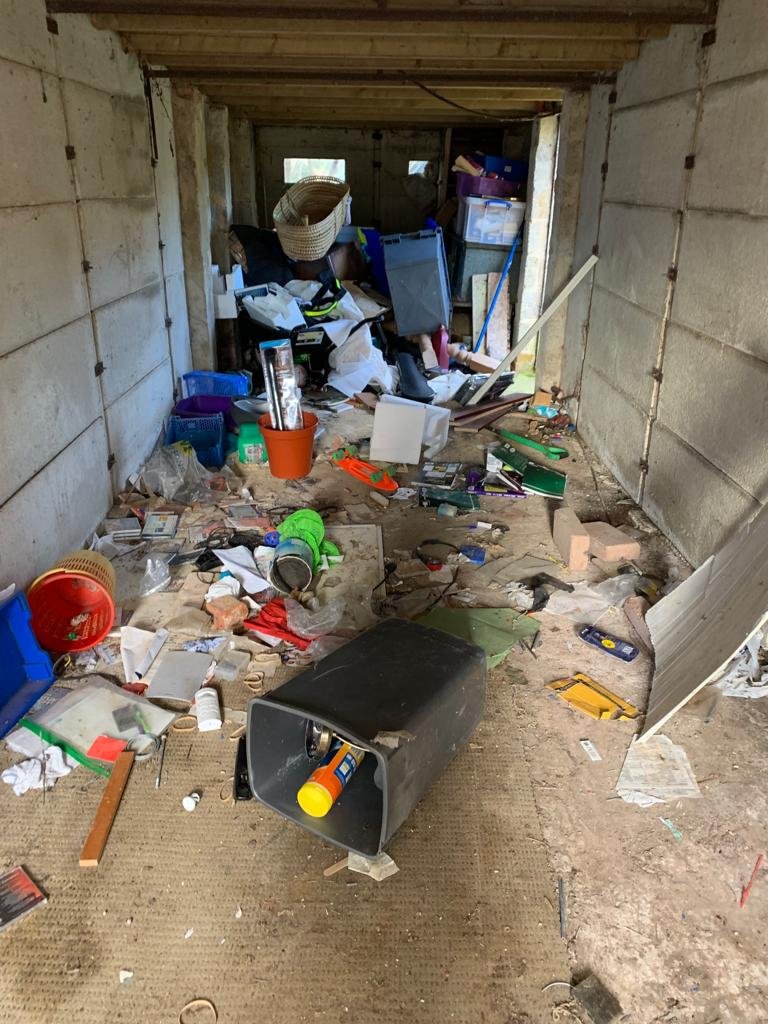 Excellent and Exceptional Garage Clearance Services in Brighton and Hove
The Rubbish Man is one of the leading companies that can instantly change your garage with their amazing garage clearance services in Brighton and Hove. We can help you get the best results that you desire efficiently and quickly. 
We use garages to provide shelter for our cars, but we use them for other purposes. We keep a lot of unwanted things in it that we use sparingly. So, if you think there is no more space in it, it's time to call us for excellent disposal services.
How Do We Make Garage Clearance Smooth?
There are a few steps that we take to make the entire process a smooth one. 
First of all, we discuss details with the customer and get to know what they want to keep and what stuff they want to get rid of. This way, we eliminate the risk of throwing anything important.
 If you want us to remove everything from your garage, you can let us know, and we will free up the space and make it happen for you.
 Moreover, you can mark the things you want to remove from your garage. This way, you don't need to be on the premises while our team works to clear the garage. 
 This way, we provide our customers with a smooth garage clearance process in Brighton, Hove, and Saltdean. So, if you have left clear instructions about what to do, you will get the desired results.
Why Choose Us?
Are you looking for the reasons for choosing us? Here are a few of them;
 Affordable and Reliable Garage Clearance Services
We pride ourselves on providing the most reasonable prices for garage cleaning. But we still strive for the quality of our services. We can remove everything you want to dispose of and make space for what you want to keep. Hence, anyone can reach out and take full advantage of our amazing services 
 Eco-Friendly
 We are one of the most eco-friendly companies in this industry. We make sure that you can recycle everything. We never dispose of your waste illegally, so you don't need to worry about it. We work and comply with all the rules and regulations to provide you with these fantastic services. 
 Fully Trained Team Members
 We have experts with years of experience who know how to provide our customers with satisfactory results from garage clearance. They can handle every situation and clean your garage without damaging your property or breaking anything. So, if you hire us for cleaning services, your garage is in safe hands, so sit back and leave this to us. 
Thus, what is best than getting your garage clear from the hand of experts? Moreover, if you have any specific requirements or want to plan this thing according to your schedule, you don't need to worry. We will discuss and work accordingly, so you don't have to worry.
Let us take care of your waste collection and disposal needs.
We cover..
Covering areas around Brighton & Hove, Rottingdean, Saltdean, Peacehaven, Newhaven, Seaford, Shoreham, Worthing & Lewes and surrounding areas.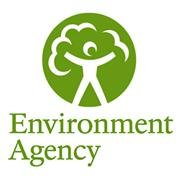 Fully Licensed
Fully licensed giving you peace of mind.